Phần mềm
Autodesk Moldflow

Lượt xem :

2899

Mã SP :

Giá : Liên hệ

Phần mềm mô phỏng Moldflow® cho phép bạn khắc phục sự cố với quá trình ép nhựa và đúc nén. Các công cụ nâng cao và giao diện người dùng được đơn giản hóa giúp bạn giải quyết các thách thức trong sản xuất, chẳng hạn như độ cong vênh của bộ phận, hiệu quả kênh làm mát và giảm thời gian chu kỳ gia công.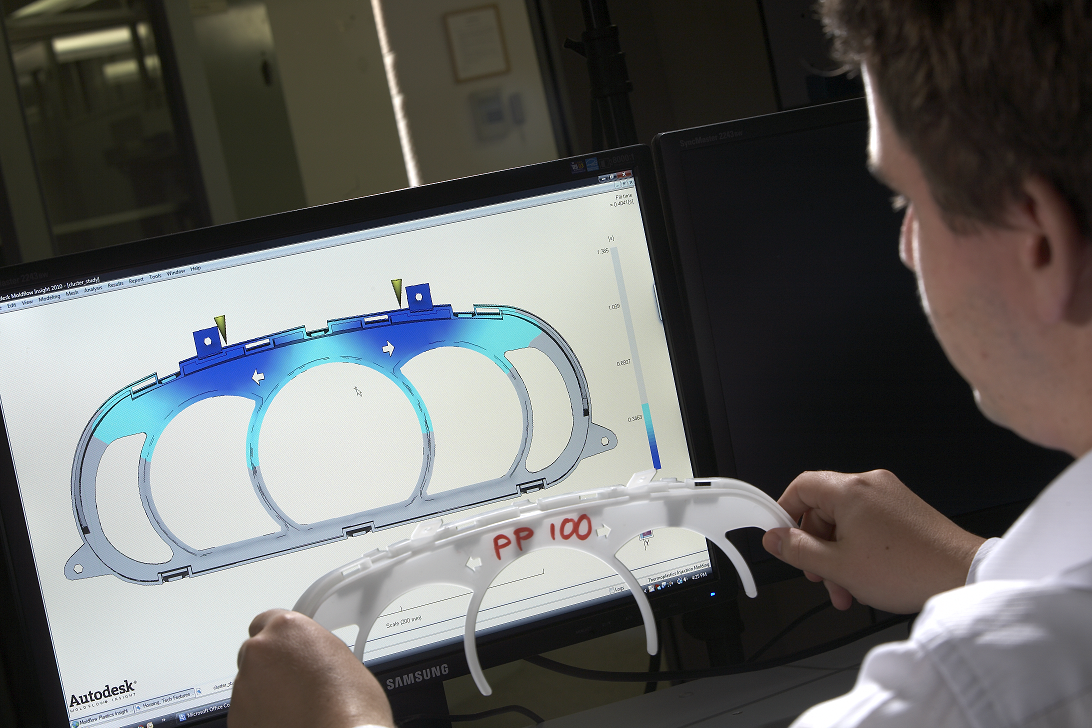 Kết nối đội thiết kế sản phẩm, giảm thiểu sự chậm trễ và chi phí làm lại.
Autodesk Drive và Shared View cho phép cộng tác nội dung.
Bộ Fusion 360 trong sản phẩm để thay đổi hình học nhanh chóng.
Các công cụ tự động hóa làm giảm quá trình thiết lập và xử lý hậu kỳ.
Giảm thiểu các giới hạn phần cứng của bộ giải bằng cách sử dụng Moldflow Insight.
Chia lưới và giải quyết các công việc Insight với các tùy chọn máy chủ đám mây cục bộ, từ xa và bảo mật.
Chạy nhiều mô phỏng đồng thời với máy chủ từ xa và giải quyết đám mây.
---
Issue:
The following links provide basic system requirements to run Autodesk Moldflow Insight and Autodesk Moldflow Adviser. The system requirements for the free viewer, Autodesk Moldflow Communicator, can be reviewed within either the Adviser or Insight links below. 
Solution:
The following links direct to the System Requirements listed by release version:
See Also:
System requirements for quarterly releases fall within those specified for the main release unless otherwise specified. For example, if looking for system requirements of the Adviser 2018.2 release, the 2018 System Requirements should be reviewed.

 

Issue:

This article provides the system requirements for the Autodesk® Moldflow® Adviser products.